I was trying to brainstorm some new enemies the other day; started off with some random doodling in my sketchbook, and it went in a very wild direction!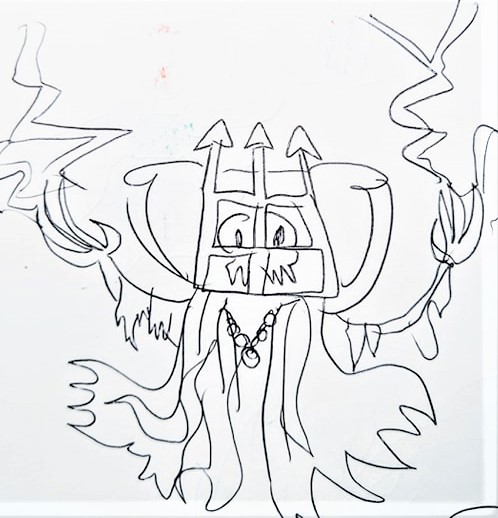 On Photoshop, the skelly turned in to a horned ..wolf .. thing. I liked the idea of this cage more and more. It made me think of Faraday cages. Yay for science.



Finally, I moved to Aseprite. I kept the brown and gave this dude some chunky claws. Add some electric flair to the cage for hazardous goodness!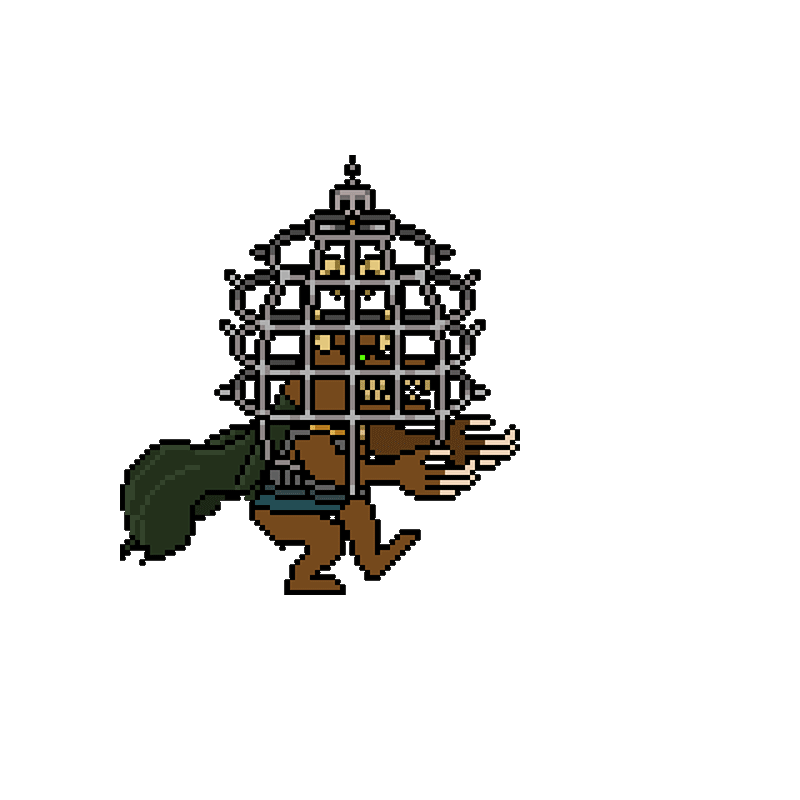 -Armin